Haas have retained the same driver line up for the 2020 Formula One season, after a difficult 2019 for the American outfit.
It seemed certain that Haas were going to retain Kevin Magnussen but rumors had it that Nico Hulkenberg was nailed on to replace Romain Grosjean at Haas, after being dropped by Renault. However, they have surprised the F1 paddock by retaining the Frenchman for another season.
Haas team principle, Guenther Steiner has said "Experience, and the need for it, has been one of the cornerstones of Haas F1 Team, and with Romain Grosjean and Kevin Magnussen racing for the team in 2020, we continue to have a driver lineup that offers us a solid platform to continue our growth. Their understanding of how we work as a team, and our knowledge of what they can deliver behind the wheel, gives us a valued continuity and a strong foundation to keep building our team around. It's been a tough year for us in 2019 with the fluctuation in performance of the VF-19, but our ability to tap into our combined experiences will help us learn, improve, and move forward as a unit in 2020,"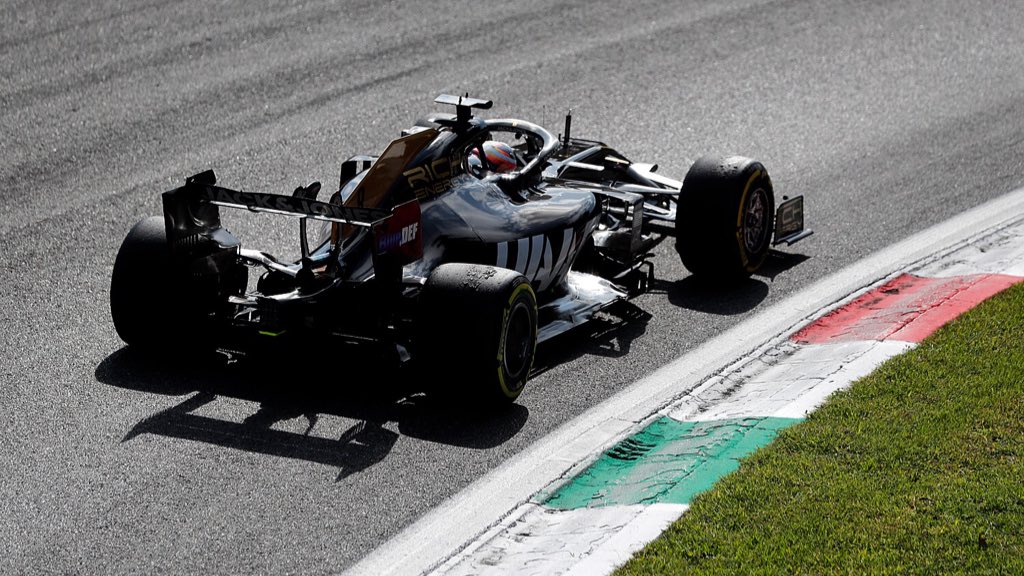 Currently, Haas lie 9th in the constructors standing with Magnussen scoring 18 of their points compared to Grosjean's 8. It looks certain that Haas will finish 9th in the constructors, which will be their worst since joining Formula One, after a successful 2018 finishing 5th. Haas have put this mostly down to struggling to find the optimal window of the new 2019 Pirelli tyres.
All of this means that it looks more than likely that Nico Hulkenberg will be without an F1 seat for the 2020 season. The German might have to start looking at other racing series' such as the World Endurance Championship, which he has already had experience at by winning the 24 Hours of Le Mans in 2015.
Image: http://www.bbc.co.uk/sport/formula1, Haas F1 Twitter
Article by Ollie Cassidy