Performance chief Rob Smedley will leave Williams F1 at the end of the 2018 season, it has been announced.
In 2014, Rob moved from Ferrari in a newly created role, part of an overhaul of the team's engineering department, originally in charge of the pit wall on race weekends and as a senior trackside engineer under Pat Symonds.
The job then evolved and he was responsible for more than just the race weekends, overseeing performance in the team as a whole.
He said:
"I have thoroughly enjoyed my time at Williams…The team has been through great change since I joined in 2014 and it has been a pleasure to have played a part in that.

Williams is a very special team within the F1 community and I'm certain that with all the talent that we have here they will go on and do better things.

The team will always remain close to my heart. After 20 years in Formula 1, however, I feel it's the right time to reflect on things and evaluate what the next move is.

I'm thoroughly looking forward to spending more time with my family before deciding on future opportunities."
Team boss Claire Williams commented.
"It has been a pleasure having Rob in our team for the last four years and we will miss him both personally and professionally.

He agreed to join us at a time when our performance was low, and we are grateful that he saw the potential for us to turn things around at that time.

During his time with us, he has made a significant contribution to the team through his role, but he's also been just a great person to have at Grove, inspiring many with his enthusiasm and passion for Formula 1.

Rob's been in the sport a long time, so we totally understand and respect his decision to take some well-deserved time out to spend with his wife and boys.

We wish him all the best and thank him wholeheartedly for the time, passion and fighting spirit he's given to Williams."
It comes after a less than successful run of form for the team, which also saw Dirk de Beer and Ed Wood depart from their head of aero and chief designer roles respectively.
With the speculation over whether Williams will buddy up with Mercedes further, perhaps in exchange for taking their preferred driver, Ocon, this could well lead to some personnel being supplied to get the team back to winning, or at least competitive ways.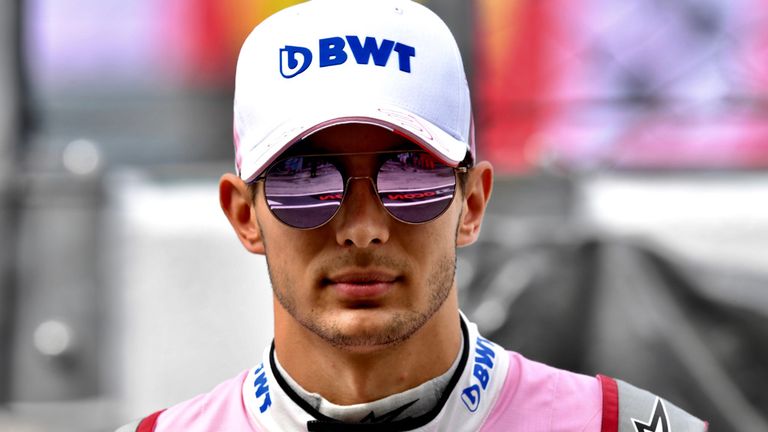 It's been my personal opinion for some time that this would make good business sense, take a Mercedes driver, improve the team, it's a win win for all involved in theory.