Red Bull driver Max Verstappen has aired his views on the potential of the French outfit bringing the fight to the frontrunners.
Cyril Abiteboul, Renault team boss has stated that he plans to eliminate the deficit between Renault and the top two (Mercedes and Ferrari), with a new engine design for 2019. Verstappen is not quite convinced, though.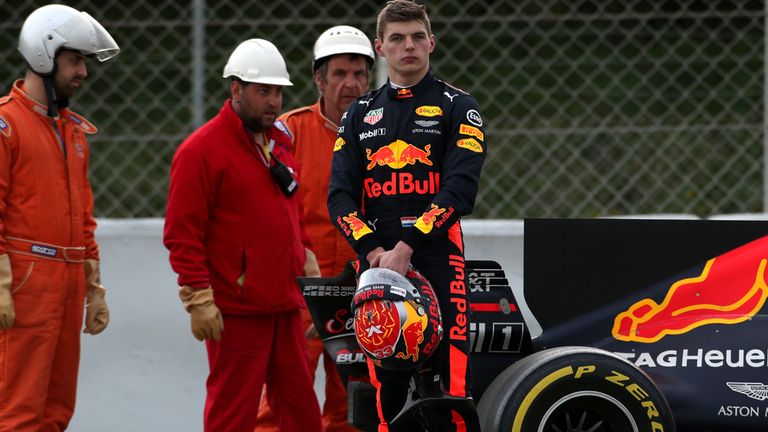 "They had one last year as well I think. [Catching Mercedes and Ferrari] was the idea four years ago as well. And three years ago as well. And two years ago as well. It's always the same old song.

I don't care. I'm totally not thinking about that. I'm looking forward to the challenge we have with Honda now."
Outgoing Red Bull driver, Daniel Ricciardo, who will be at the works team next year said:
"When I signed, I knew that there was work ahead but I know that they're putting a lot of effort into making things better and expanding a lot of departments and trying to make '19 stronger and '20 and whatever.

Yeah, the way the last few races have been this year…it would be nice to see them improve every race but I honestly don't look into it too much yet.

I think '19 is a new car and it's going to be a fresh start again, so I'm not spending too much energy on that at the moment.

Obviously, all I can do is, once my year's done, is try to be fully immersed into it all and try to help as much as I can and see how things go from there."
It will definitely be an interesting battle to develop cars next year, was it the right time to switch to Honda? Or will Renault turn the corner and take the fight to the front of the grid?