Gary Paffett finished third in the final race of the season in Hockenheim to secure the world title for Mercedes.
The British driver qualified third on the grid, with Audi rival René Rast just ahead, but both behind Wittmann. An early move from Rast put him in the lead, but it was Paffett's to lose.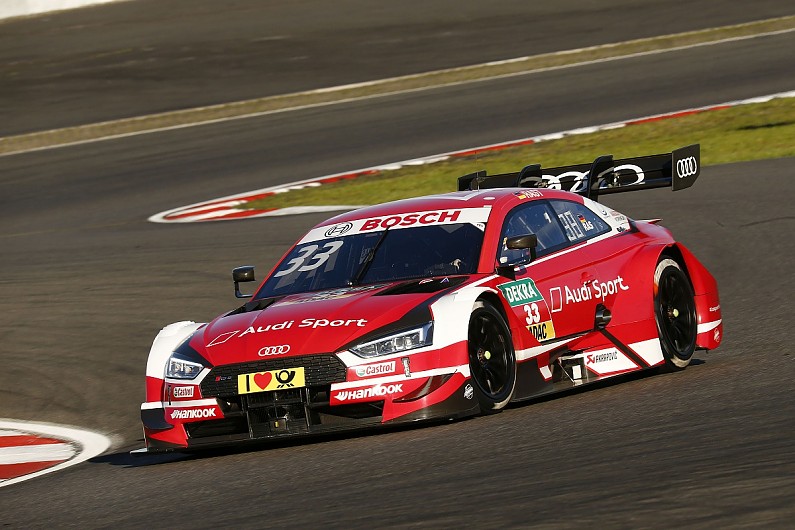 Meanwhile, Di Resta started 11th and was unable to mount much of a challenge, he was first to pit but had a lack of pace and finished 14th.
Paffett pitted on lap 11, making sure he had enough pace to hold position, although he was later overtaken by Wittmann for 8th. After the pitstops were complete, he was still third, meaning he would win the title.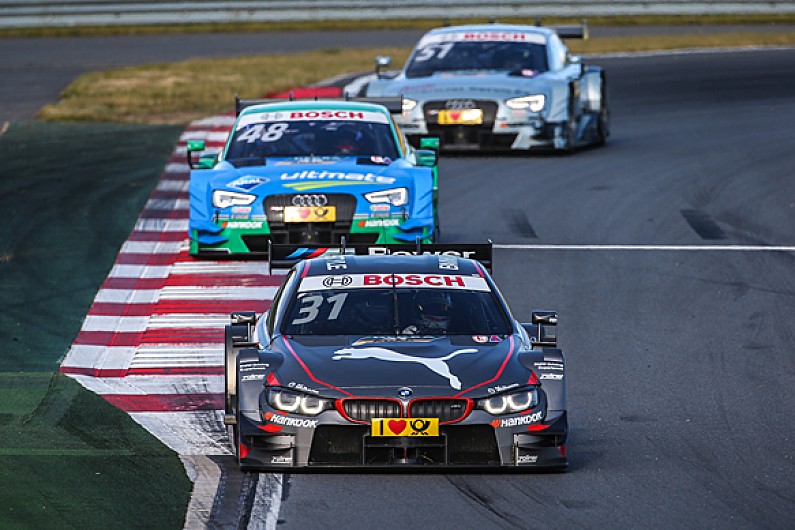 Rast winning the race means this is a record setting sixth consecutive win, he was largely unchallenged for the race. His nearest Audi rivals were Muller and Frijns in 4th and 5th respectively.
Most of the top 10 was formed of BMW cars with Spengler, Farfus, Eng, Eriksson and Glock rounding them out.
This marks the final race for Mercedes who obviously go out as victors. Next year will see the Class One regulation change with a two litre, four cylinder turbocharged engine being the power unit of choice.