Aston Martin will be the new marque to join the DTM championship next year through Team R-Motorsport, it was revealed today.
With Mercedes leaving the series at the end of the year, it was looking like DTM might be less competitive with just two manufacturers, but British sports car brand Aston Martin will join the fight from 2019, assuming development into the Vantage-based racecar go as planned.
Gerhard Berger, chairman of DTM umbrella organisation, ITR, said:
"This decision of a luxury sports-car manufacturer such as Aston Martin is a historic event for our series and a milestone for the international orientation of DTM."
Team R-Motorsport, based in Switzerland, have close ties with Aston Martin, entering cars mainly in GT racing, AF Racing AG will be responsible for the DTM project, licensed and supported by the marque. The joint venture (HWA AG) will be responsible for development, building and running the cars and have previous experience in DTM.
As yet, the number of cars and drivers are yet to be announced.
This does signify a strong move by DTM as a whole to grow the brand, even though they are losing one of the hottest teams in motorsport – Mercedes – at the end of the year. They have already announced the joint races including Super GT cars in both Japan in Europe.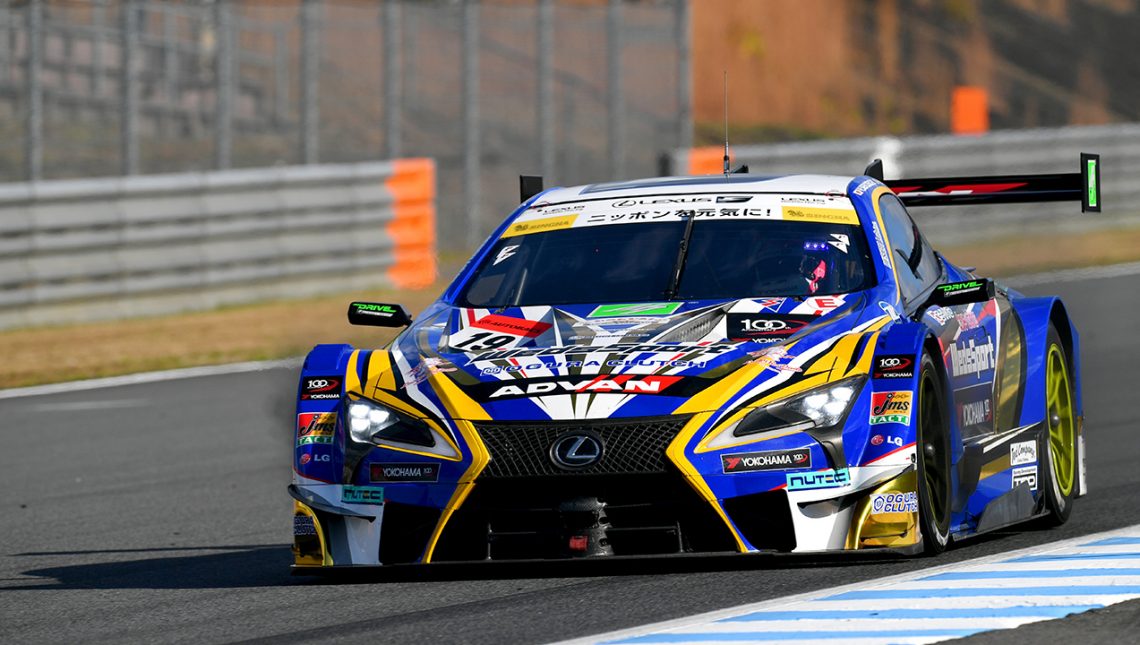 Berger went on to say:
"I am convinced that the internationalisation-orientated cooperation of ITR and GTA as well as Aston Martin's decision to join DTM will have signalling effects for further manufacturers,"
Definitely an exciting time for DTM and racing in general, could we see yet more manufacturers join the series? Here's hoping!