According to rumours, McLaren have rejected a bid for the youngster to replace struggling Brendon Hartley at Toro Rosso for the rest of the season.
It comes after Norris, who is poised to take the F2 championship, commented that he would not entertain any 'distractions' for this season.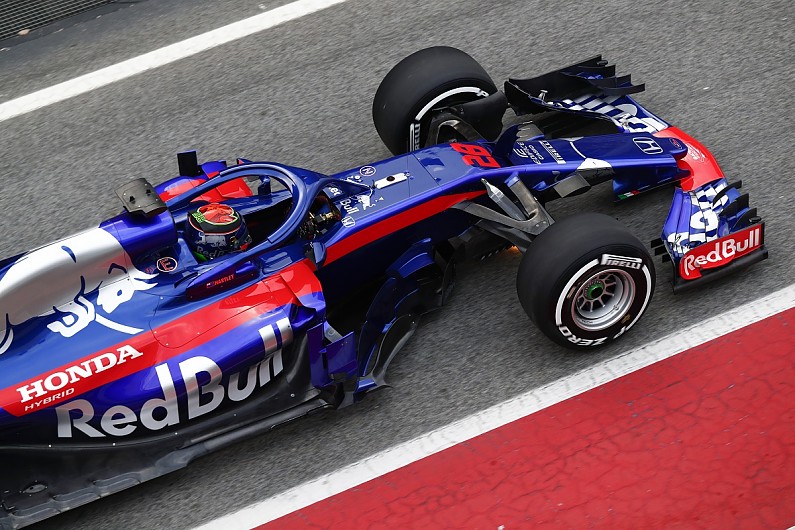 This does raise several questions; firstly, with Alonso potentially out of the sport next year to concentrate on other series, are they looking to replace him with Norris?
There is also the possibility that Nicholas Latifi could be in a McLaren seat next year, after investment in the firm linked to his father spurred questions about him moving there from F2.
With Vandoorne's performance in question, it does also give us the potential to have two rookies at the British team next year, although that seems unlikely as they are keen to get back up to where they should be on the grid very soon and taking on two drivers with no F1 experience could be a backwards step.
Finally, it also serves as a stark reminder how brutal the sport as well as the Red Bull programme can be, it can't be helping Hartley's confidence reading about him potentially being replaced so soon.
We'll keep you posted on any developments.