The prospect of a second USA race looks to be gaining momentum, it was revealed today.
Since Liberty Media have been in control of Formula 1, there have been a significant amount of changes, one of the plans that looks to be likely is a second race in the US, this time in Miami.
Although some are not keen on the layout at present, including Mercedes' Lewis Hamilton, who offered his assistance in redesigning it, it would provide a unique addition to the calendar. The two long straights across the bridge could provide some Baku-esque racing, but could also mean incidents on both sides may trigger safety cars more frequently.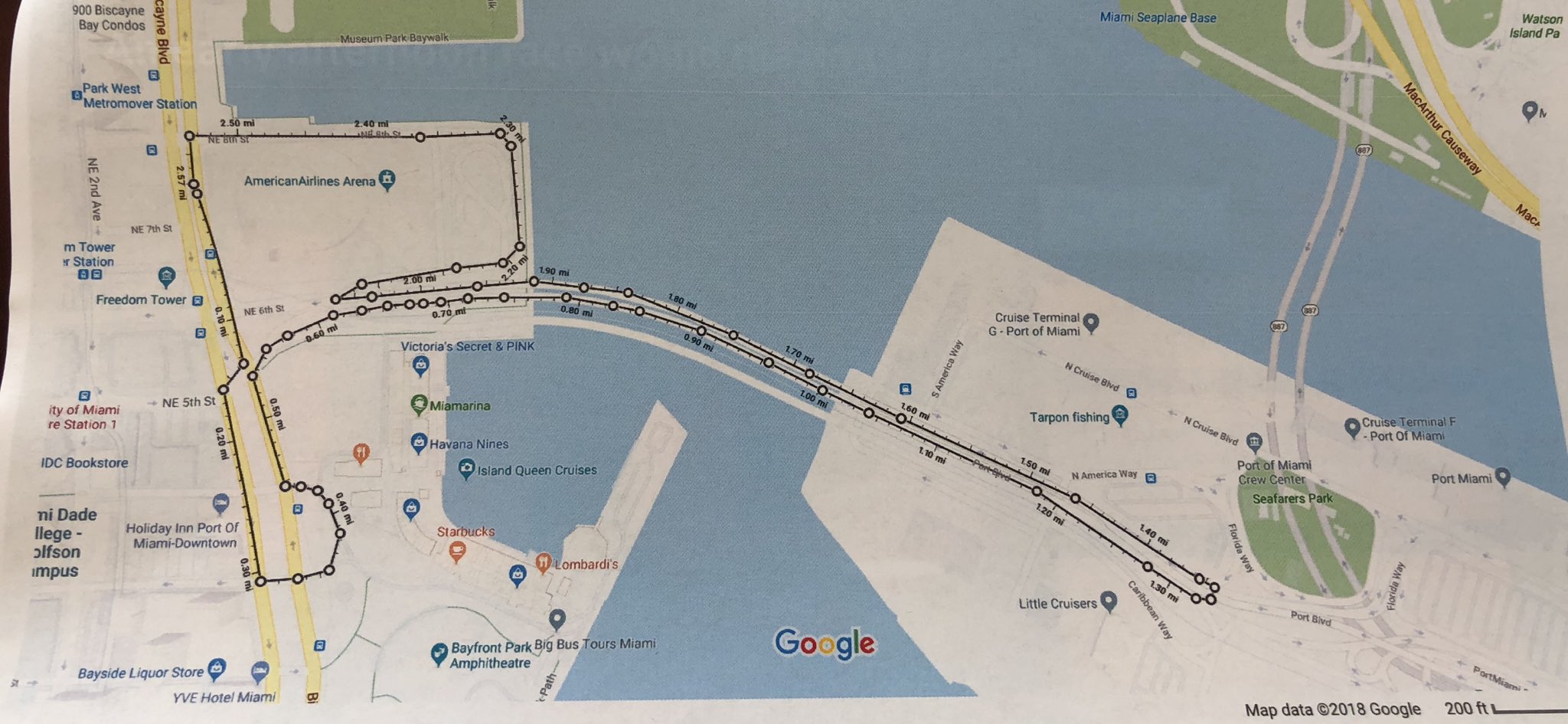 The idea was pitched to the city of Miami and was overwhelmingly well received, of course, that doesn't mean it's a done deal, but if things keep up the current pace, the race could be on the calendar from 2019 and reoccur for 10 years.
F1 commercial chief Sean Bratches said the following.
"We are very pleased to have received preliminary approval towards bringing a Formula 1 Grand Prix to Miami. We recognise that this is only the start of the process and we will immediately get to work with the various community stakeholders, the City of Miami, the Port of Miami, Bayfront Park Management Trust and others, in order to reach a final agreement. Formula One in Miami represents a fantastic opportunity to bring the greatest racing spectacle on the planet to one of the world's most iconic cities, and we are delighted that the journey is underway."
In any case, it's an exciting prospect and would further push F1 into the spotlight in the states.