Mercedes boss Toto Wolff has commented on the business model and thinks it's an 'interesting' proposition.
It's been a bone of contention within the F1 paddock, but love it or hate it, the model seems to be working very well for Haas.
Let's take, for an example, previous new teams such as Manor, Caterham and HRT, their success was limited and their presence in the sport was relatively short. In contrast, Haas have made an extremely strong start this year, albeit with some unlucky moments. It seems to have taken away the learning curve and allowed the team to be competitive more or less from the start of this year, even previous years have shown a steady increase in pace.
The partnership also eases finances, with the team sharing wind tunnels as well as being supplied power units, transmissions, suspension, hydraulic and electronic parts, which is pretty much everything that's legally allowed by the FIA.
Rival teams seem skeptical and believe the deal is unethical within the sport, with some even suggesting they are sharing more than they let on.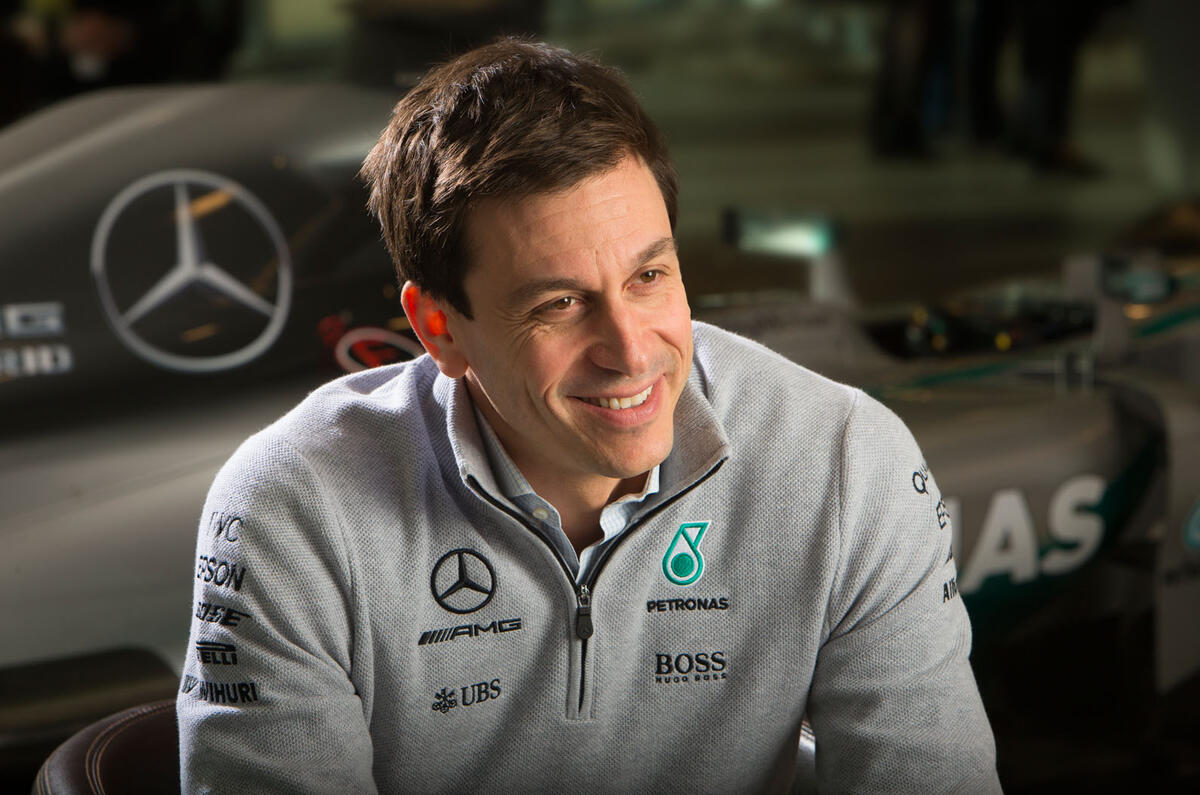 Regardless, Mercedes' Wolff has expressed his opinions on the setup and even suggested they could follow a similar model with another midfield team.
"We have seen that the system between Ferrari and Haas has worked, it has worked for both,"

"…and of course our thinking goes in that direction – whether it is Williams or Force India to collaborate."

"We can do something for 2019. We have certain capacity."
It seems an interesting proposition and would really shake up the grid, both Williams and Force India would be interested in the cost saving at the very least, with the former struggling on pace as well, it could be exactly what they need.